Best Medicine Companies In India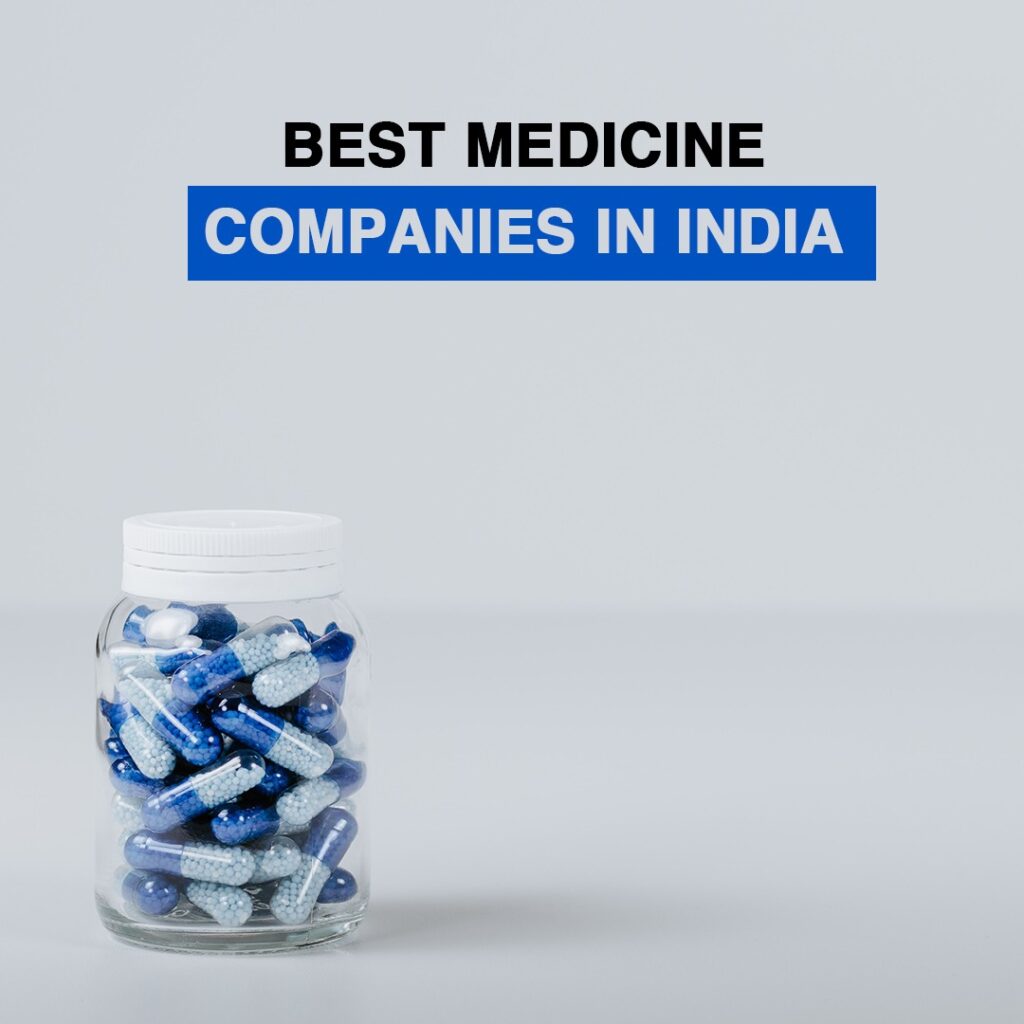 Best Medicine Companies in India
By 2023, the worldwide pharmaceutical industry is predicted to be worth over $1.5 trillion. The Indian pharmaceutical industry holds a unique position in the global industry. India falls among the world's leading generics providers, accounting for around 20% of the overall worldwide exports. It meets over 50% of the worldwide demand for multiple vaccinations and around 40% of the market for generic pharmaceuticals. Noviquelife is a leading manufacturer of specialty generic pharmaceuticals in India. They give high-quality, inexpensive medications to the country's people, backed by various healthcare experts and patients' production facilities.
Since the nineteenth century, the pharmaceutical sector has been developing and evolving. As you could expect, medicine companies have gone a long way since then regarding how they operate! Pharmaceutical firms' top objective is to create life-saving pharmaceuticals and medical treatments for people. To accomplish so, we devote a significant amount of effort to inventing new technologies, constructing infrastructures, and conducting studies to ensure that the treatments we provide are both practical and safe.
There would be no therapies for many illnesses and tumors if pharmaceutical corporations did not exist. Our key strength is our capacity to develop generics and technologically challenging products with the help of our dedicated formulations, chemistry, and analytical development teams. Our teams can efficiently cross-sell and establish brands thanks to our presence in new regions and the developing nation.
Frequently Asked Questions